/
/
/
Art Integration
Last modified: September 15, 2020
Art Integration
Question and Answer Unit: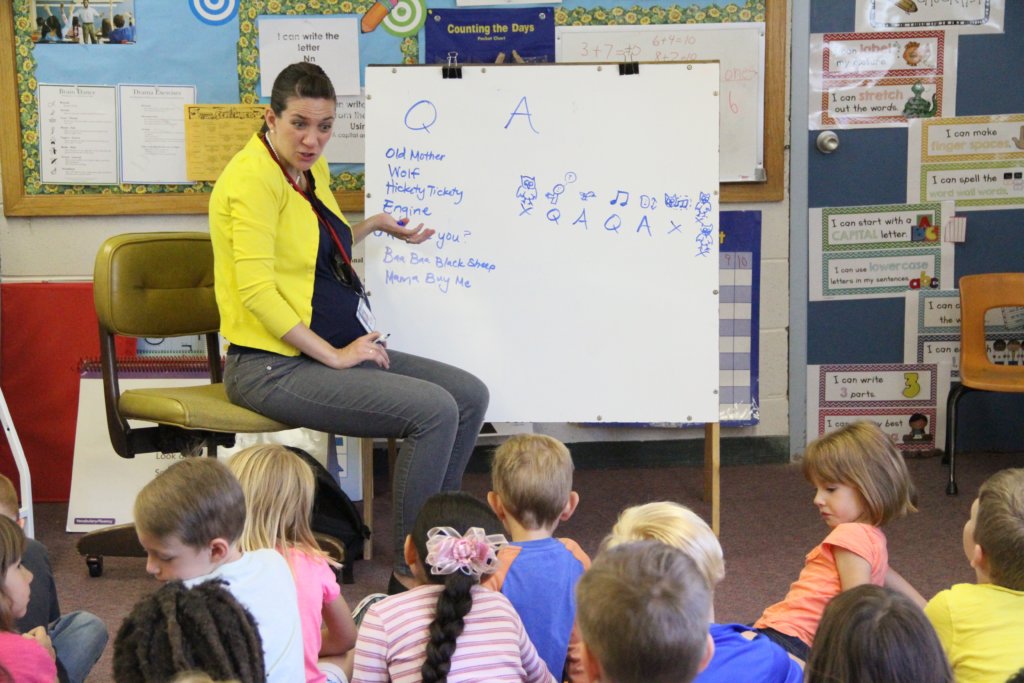 The students were actively engaged in learning the difference between questions and answers in preparation for reading and comprehension, for participating in the scientific method, and for using in the engineering design and arts processes. Methods of instruction and integration were music, drama, dance, visual arts, science, and engineering design process.
Mrs. Sodorborg, Music Teacher, and Class Using Call and Response Songs to learn the difference between Question and Answers before they wrote their own songs.
Question and Answer Unit-Fall
Plant Unit-Fall
Photo-Science Journal 1 – link broken
Photo-Create Phase Engineering Design and journals with plans – link broken
Sound and Light Unit-Fall
Force and Motion Unit-Winter
Soil and Rocks Unit-Winter/Spring
Life Cycles Unit-Spring
States of Matter Unit-Spring
Mind-Mapping: I Am Abraham Lincoln by Brad Meltzer
Drum Designs and Drum Session