/
/
Showstoppers
Last modified: September 6, 2019
Showstoppers
Who: 3rd-6th graders
When: Fridays
Time: 1:30-3:00
Where: Stage @ Edgemont
T-shirt  $10.75
First Day of Class:  September 6
No Class:  September 20
Dress Rehearsal: TBA
Performance: November 22, 6:00pm
Come join the performing troop "Showstoppers" where students learn the basics of singing and dancing (musical theater style) and will be working with award winning performer, choreographer and director Sabrina Bodine.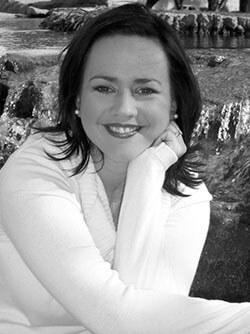 Sabrina Bodine is honored to be a part of Edgemont's after school program! Several years ago, she noticed tha t there was NO performing troop at Edgemont. She desperately wanted to make one available so that is when Showstoppers was born. Sabrina has a love and passion for theater and music. She has been performing her whole life and teaching for the last 16 years. She currently teaches private piano, group piano and voice lessons at Art City Music Academy. She has also taught privately for 17 years. Sabrina's first love is performing. She has performed many different places including the Jackson Hole Playhouse in Jackson Hole Wyoming, The Hale Theater, Southwest Shakespeare Company to name a few. She has been in and also choreographed 70 different musicals at different theaters; some of which were nominated for awards such as best actress and best choreography. She has also won multiple awards in various vocal and performing competitions. Sabrina however, has temporarily put performing aside for the two best jobs in the world…raising a family and teaching!
We will need a minimum of 8 students to carry the class.